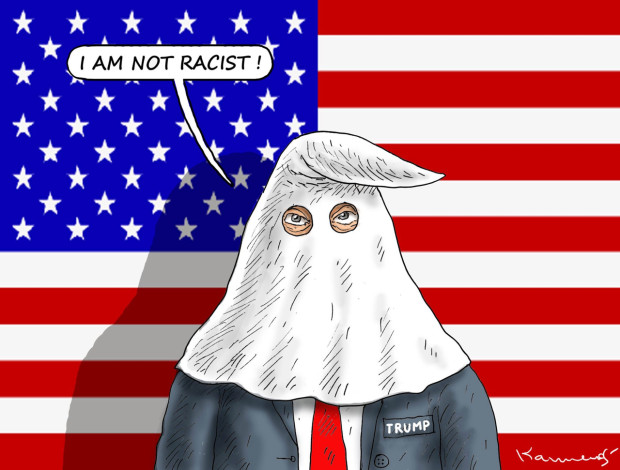 Quote above - Paulo Friere.
On this Podcast...
PLEASE SUPPORT US - we need to pay bills.  A cup of coffee keeps us ungagged!  Paypal.me/ungaggedleft
On this Podcast:
George Collins - Interview with Shawna Hawk

Part 1: Media Island and claiming space for the empowerment of women of color.
Part 2: Reparations and Restoring Black Wealth.
1,2,3 4 We declare a pigeon chess war – Debra Torrance

Debra declares her insanity.  We need a new way of thinking. That's my declaration. And I implore folk to contact us to help defeat the fascists.
Laura Lundahl – We don't need no education
"Plucky" Britain and it's Empire - A change to the history curriculum would help the victims of the Windrush scandal - and all immigrants - far more than "Windrush Day"
Lakota journalist Ruth Hopkins –  Indigenous Land Defenders
You can follow us on Twitter @_ungagged, on Facebook just search for ungagged and our website leftungagged.org has our back catalogue of podcasts and lots of great writing and articles, that's ungagged.org.
There are running costs for the website and posting the podcasts; if you would like to help us with those running costs we would be grateful of any donations to paypal.me/ungaggedleft
Music on this podcast comes from
The Hurriers
Cosmic Caz
Joe Solo
Derek Stewart McPherson
Argonaut
Cartoon reproduced in good faith.  If owner wants us to remove it, please contact us. More HERE.
Play Now