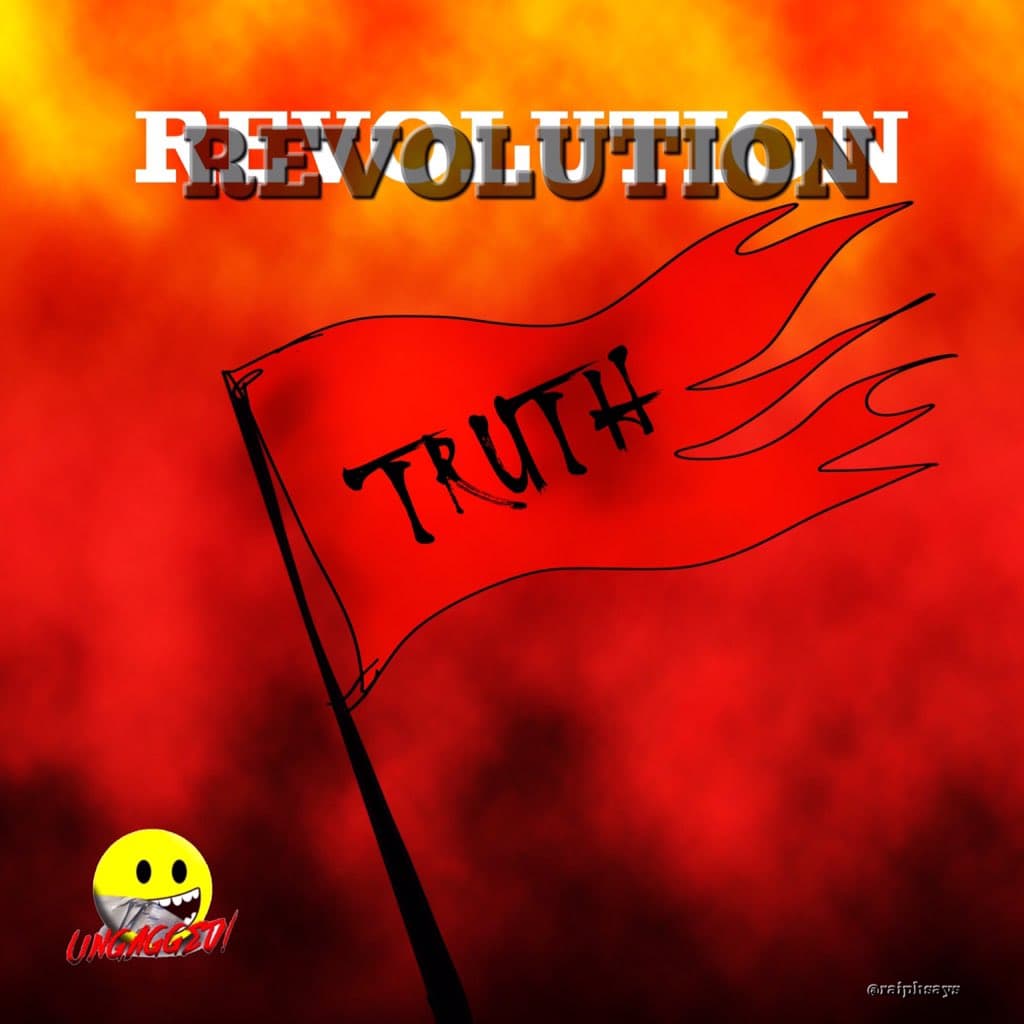 If you enjoy Ungagged Fiction and fancy the chance of winning £100 and some exclusive merch from Ungagged contributors, check out our winter writing competition 
The theme for this episode of the left political podcast Ungagged, introduced by Neil Anderson, is a quote:
In a time of universal deceit, telling the truth is a revolutionary act -George Orwell. Um. Possibly.
And of course, this being Ungagged, our contributors have interpreted that in lots of different ways.
Debra Torrance's
 piece, Infectious Intolerance, discusses current intolerances around the world, 
Victoria Pearson
 is talking about how we all have a different truth, so in an age of grandstanding, listening is in fact a revolutionary act*, and 
Chuck Hamilton
 discusses the politics of race and elections in America.
James Morton introduces members of the Scottish Trans Alliance team for their first ever Ungagged Podcast, and talks about who they are,  what they do, and the current state of how trans issues are seen in society today.
Fuad Alakbarov
 tells us about photo journalism and war photographers addicted to danger, 
Damanvir Kaur 
updates on the kidnapping & trial of Jagtar Singh Johal, and our youngest contributor, 
Red Raiph
, brings a wee bit more madness to an already crazy world, his words not mine, and tells us about his live tweeting of Halloween.
W
e will have the second part of the Tales of the Gareloch series "Babies, American Werewolf, Saltcoat and The Clash," by  Acting Strange Theatre Company. You can find part one in our
 last podcast.
We'll also be featuring the 
David Rovics
 podcast, where he discusses left and right wing politics in Europe, gender politics in the USA, and Armistice day.
Ungagged is a not for profit voluntary collective, and we rely on the generosity of our listeners to help fund our solidarity and grassroots charity campaigns, and meet hosting, equipment and advertising costs. If you love what we do and can spare some change, our collection tin is at PayPal.me/ungaggedleft
Play Now