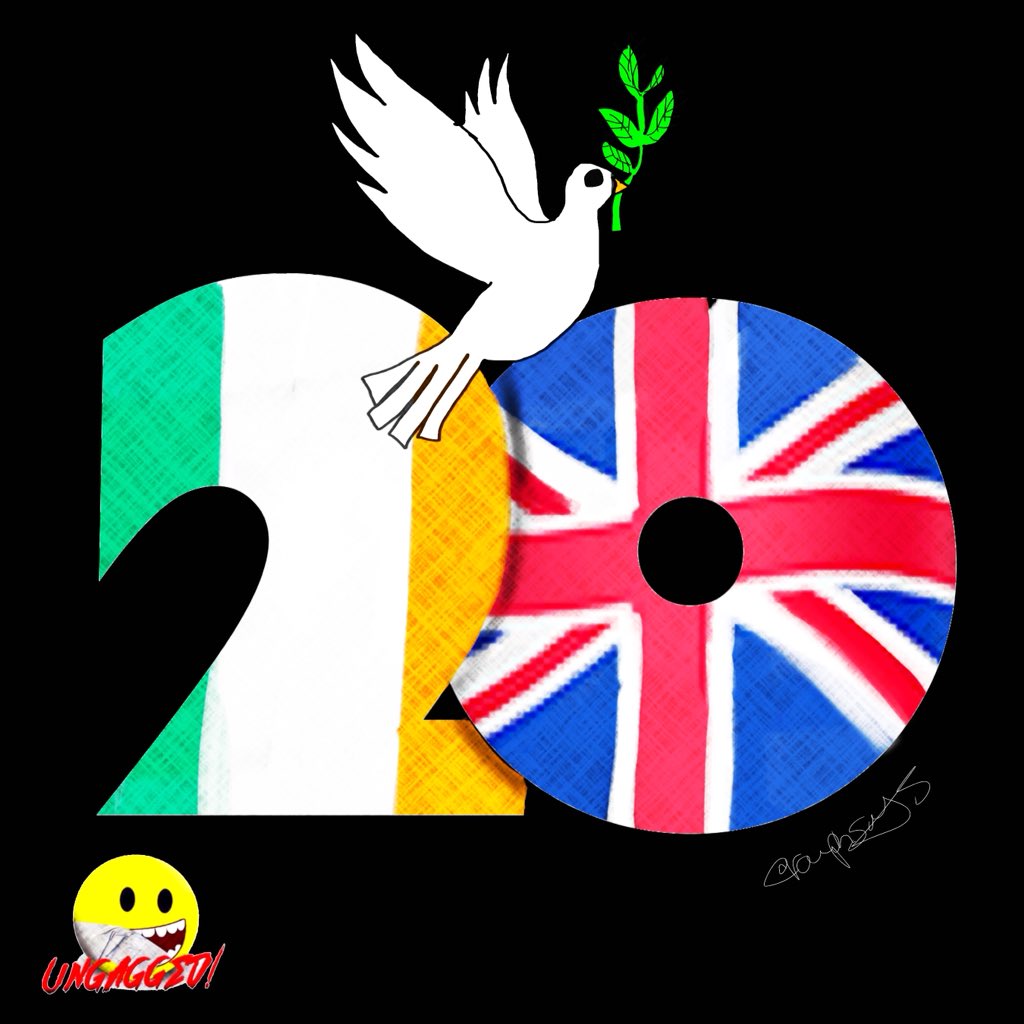 Our theme this time is, "but sure they can afford smokes and a big telly." 
Overtaking our theme was last weeks 20th anniversary of the Good Friday agreement-  To mark this we present a piece Neil Scott wrote almost twenty years ago inspired by of the troubles, is read by Anthea Irwin and edited by Neil Anderson.
In this podcast we'll be talking Syria, Scottish History, the free jaggi now campaign, "hard working tories, or at least what they think hard work is, avoiding idiots who think they are activists, poverty, optimism  and "but they can afford fuck off big tellys and packets of  20 Silkcut," On these topics and avoiding dodgy youtubers, Russia Today, British imperialist propagandists, and antisemetic conspiracy sites as sources are, Chuck Hamilton, Jason Travis, Catriona Stevenson, Damanvir Kaur, Joe Solo, Victoria Pearson (whose piece was recorded on Friday), Teresa Durran, Steve McAulliffe, Sandra Webster, wee Raiph, Paul Sheridan, Julie aka Politicious,,  and Debra Torrance.
If you can, please contact us on twitter through our ungagged account, @_ungagged or via email ungaggedleft@gmail.com
If you can afford to set up a small standing order – the price of a cup of coffee once a month will keep us going.  Or send us a one off payment to our paypal – at paypal.me/ungaggedleft
We'll add a list of music, musicians with links to where and how you can hear them asap.
Play Now