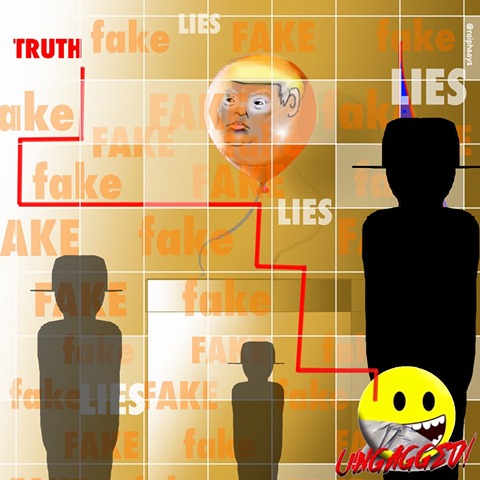 On this podcast, Liz Castro, the Catalan based writer tells us what is going on there, and we have contributions from around the world and from across the social media activist world from Collin Parks, Nelly Neal, Debra Torrance, Chuck Hamilton, Em Dehaney,and Wee Raiph. Music comes from Baby Seals, The Mighty Ur,  Stephen Smith, Derek Stewart Macpherson, Faber Whithouse, Marshall Chipped, Steve White, and Andrea Heins.
This wee corner of online activism is almost entirely funded by those you hear on this podcast. Your contribution is really welcome. PayPal.me/ungaggedleft please follow us on Twitter @_Ungagged and on Facebook.com/ungagged
Music: Baby Seals – Period Drama -  5mins 14
George Parks 8mins 03
Music: Steve White – Children in the Crosshairs -18 mins 35 secs
Neil Scott (read by Raiph) "Resilience" 22mins 54 secs
Music: Stephen Smith – you, me and the revolution- 31 mins 10 secs
Debra 35mins 24 secs
Music: Marshal Chipped -Light the Fuse and Run - 36mins 31
Nelly Neal - 39mins 06
Music: Faber whitehouse – highway man- 45 20
Liz Castro on Catalonia - 48.53
Music: Mighty Ur: 1.12.09
Em Dehaney 1.17.47
Music: Derek music –The first time ever I saw your face -  1.19.05
Raiph 1.23.02
Music: Andrea Heins – One Hard Frost - 1.25.03
Chuck - Easter - 1.29.55
(more detailed post plus timings in next 24 hours).
Play Now